ABOUT RACEFIT APP
---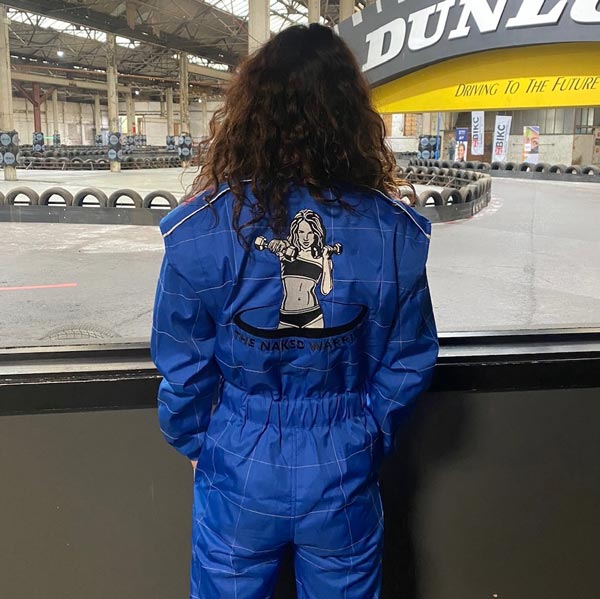 Tailored for Champions in Every Discipline
Are you ready to take your motorsport performance to the next level? Look no further than Racefit, the ultimate training program tailored specifically to drivers, riders, and karters like you. Unlike any other online fitness app, Racefit is the brainchild of a motorsport performance coach and race license holder with a proven track record of transforming athletes on and off the race track.
---
Proven and Trusted by Professionals
Racefit has been meticulously tested and trusted by professional drivers, riders, and karters. Our programs have consistently delivered remarkable results, helping athletes achieve their racing goals while honing their skills to perfection.
The brain behind Racefit is not just an ordinary fitness enthusiast but a seasoned motorsport expert. With years of experience both behind the wheel and as a performance coach, we've developed a program that understands the unique physical demands of motorsport. We've fine-tuned our training regimens with data-driven insights, ensuring that every workout is purposeful and effective.
---
A Program for All Levels
Whether you're a seasoned professional or just starting your journey in motorsports, Racefit has something for you. Our progressive plans offer challenging workouts designed specifically for karting, motorbike riding, and car racing. It's time to elevate your game and unlock your full potential.
For beginners, Racefit provides a structured introduction to motorsport fitness, guiding you through the essential exercises that form the foundation of a successful racing career. As you progress, our advanced workouts will push your limits and help you achieve peak physical condition, enhancing your performance on the track.
---
Targeted Workouts for Motorsport Excellence
At Racefit, we understand that motorsport places unique demands on the body. That's why we've developed a comprehensive set of workouts to address these specific needs. Our workouts focus on enhancing crucial aspects of your performance, including:
Grip Strength: Maintain control with an iron grip.
Neck Strength: Build the neck muscles required to withstand G-forces.
Upper Body: Develop upper body strength for precise control.
Legs: Strengthen your legs for stability and control.
Core: Achieve a rock-solid core for optimal balance.
Mobility: Enhance flexibility and agility for swift manoeuvres.
Fitness Stamina: Boost endurance to go the distance.
Mindset & Reactions: Sharpen your mental edge and reflexes.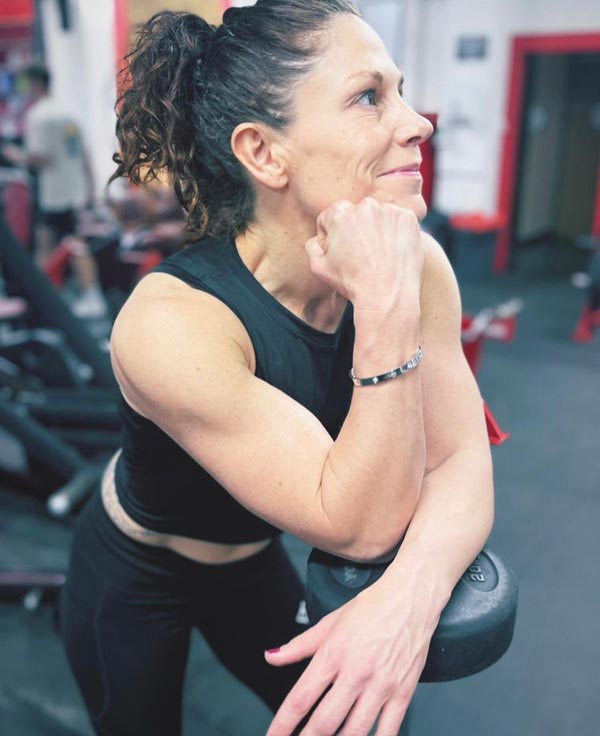 WHAT'S INCLUDED
---

Motorsport Specific Training Programs

Delicious Meal Plans

Community and Support
---
Motorsport Specific Training Programs
For all disciplines : Cars GT & touring, single seaters, motorbikes, karting, trail bikes, motocross
Customisable Workouts: Train at home or in the gym, no matter your location.
Suitable for All Levels: Whether you're a beginner or advanced, Racefit has programs tailored to your needs.
Targeted Workouts: Focus on specific areas of your body that require improvement.
---
Delicious Meal Plans
Personalisation: Tailored meal plans to match your dietary requirements.
Food Diary & Weekly Plans: Stay on top of your nutrition with ease.
Diverse Recipes: Hundreds of recipes catering to various dietary preferences.
Custom Goals: Set calorie and macro targets that align with your racing ambitions.
Easy Shopping: Create shopping lists for hassle-free meal prep.
Indulge a Little: Even racers deserve a cheat meal!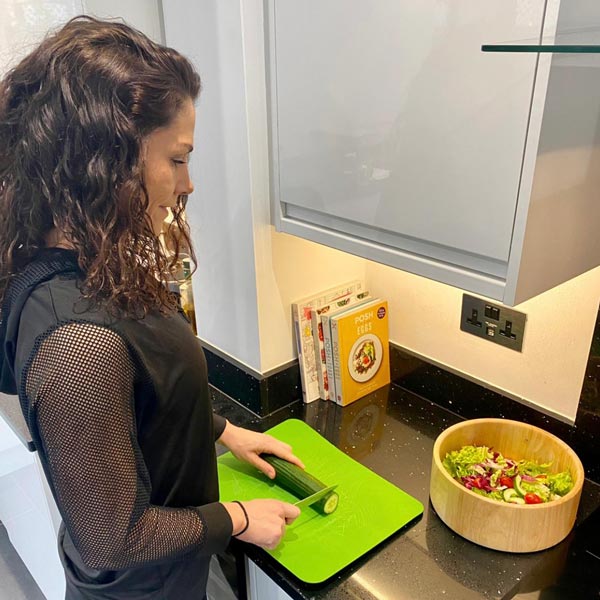 ---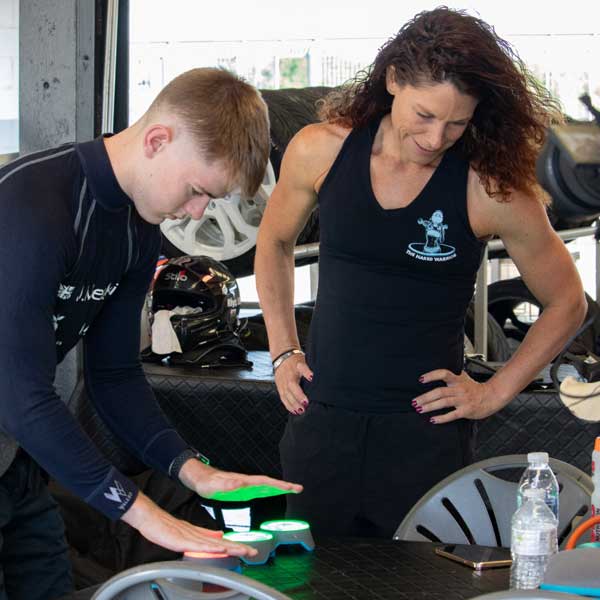 Community and Support
Connect with Fellow Racers: Join a vibrant community of like-minded motorsport enthusiasts.
Expert Guidance: Access to expert advice and tips from seasoned professionals.
Progress Tracking: Monitor your fitness journey and watch yourself grow as a racer.
Don't let your competition get ahead; it's time to get Racefit and dominate the track. Join the Racefit community today!
---
Get Started Now!
When you join Racefit, you're not just signing up for a fitness program; you're investing in your racing career. Whether you're a rookie looking to make your mark or a seasoned pro aiming for the podium, Racefit is your partner in achieving motorsport excellence. Get started today and experience the Racefit advantage!
**Recurring Subscription Billed Every 4 weeks**
(Monthly subscription of £49)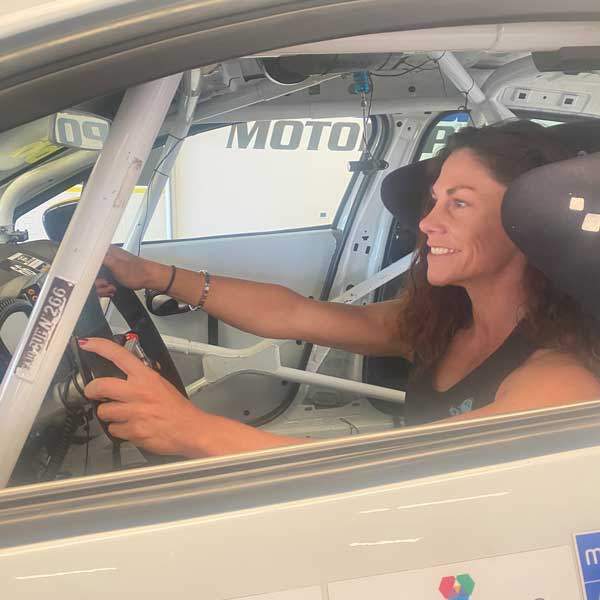 TESTIMONIALS
---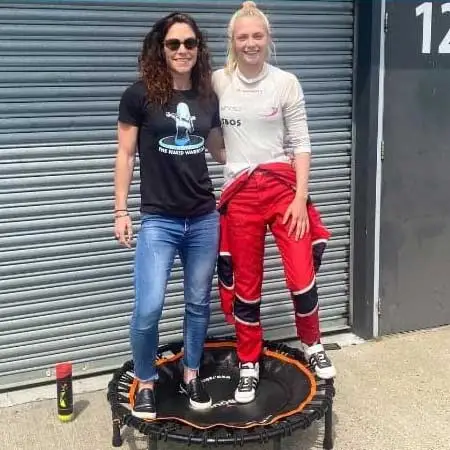 I have been using The Naked Warrior's Eat for Results nutrition and meal planning app which has made meal planning easy plus the recipes are delicious and tailored towards my specific race goals, ensuring I have hydrated correctly and put the right food into my body and I definitely see the difference in my performance and feel I have better race stamina and endurance.

Jem Hepworth
Brit Car Champion 2022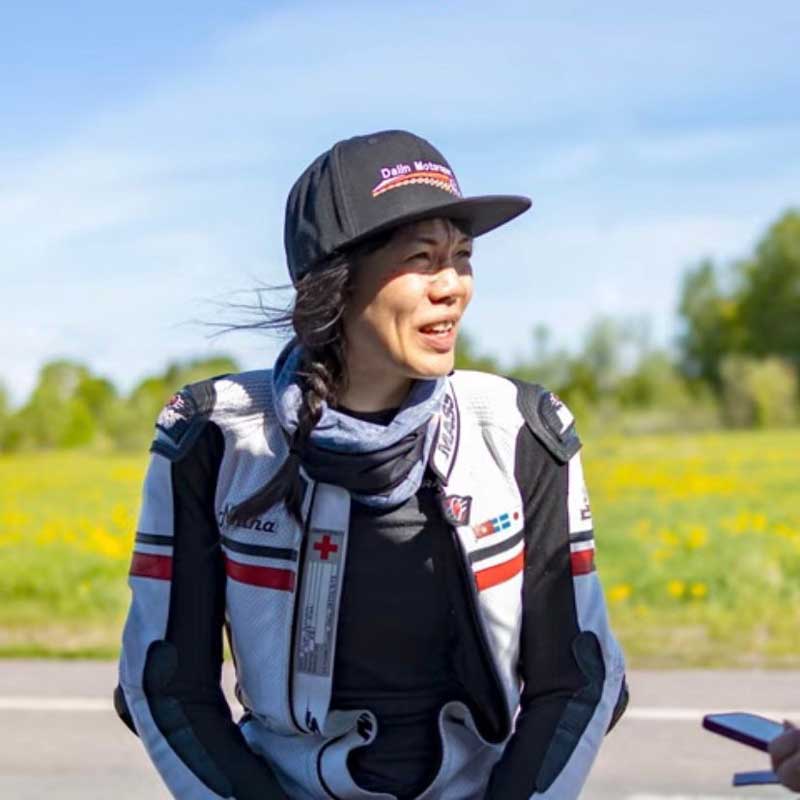 Following the Racefit program I have made great progress on track and smashed a new PB, dropping 7.5 secs off lap times. I have increased my racing stamina and am no longer tired after testing multiple times a day and had definitely feel stronger in my legs. The nutrition has really helped my energy and I feel stronger all round!

Nhina Svensson
Motorbike competitor, Sweden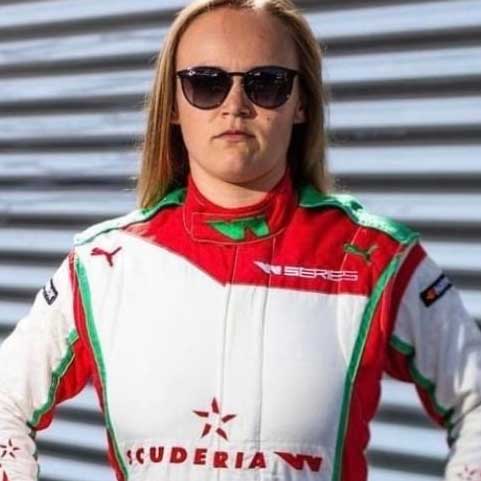 The Racefit nutrition advice has really helped me with my energy levels, to keep me energised for working out before/after long days of work and also to keep me focused on race weekends. Nutrition is not something I thought too much about in terms of how much it can affect my training and performance — until now. Now if/when I hit a bit of a lull, I know what to look for and how to adapt better to help myself.

Sarah Moore
W Series Driver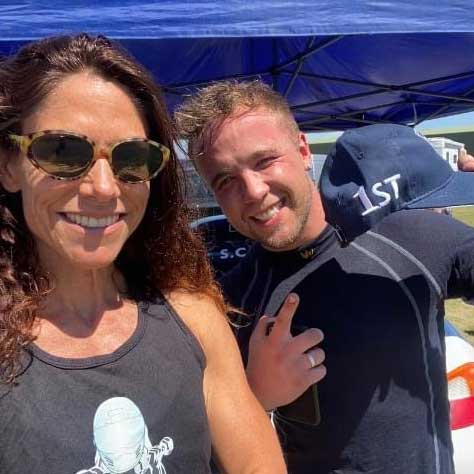 Having The Naked Warrior & Racefit focus on my nutrition on race days has been a game changer! It allows me time as a driver to focus on other important things like car set up, circuit revision & the racing itself. The last 3 races where Claire has been on hand to help me stay fuelled correctly in a physical sense on the day have all shown in my results. 3 races, 3 podiums… NOT a coincidence!

Sam Callahan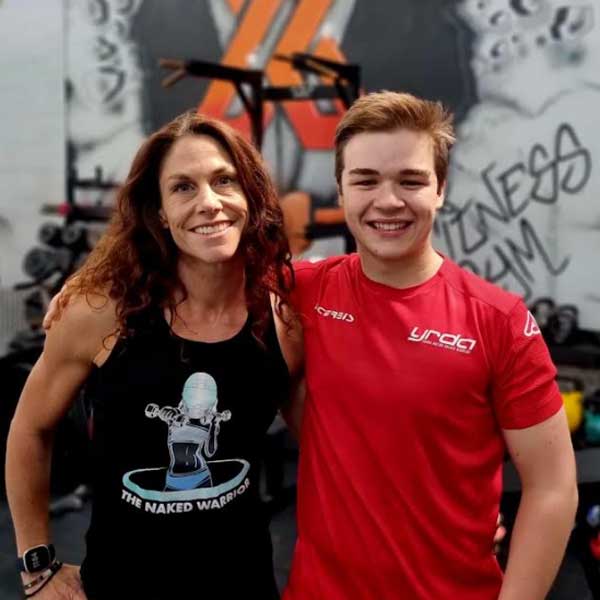 Using Racefit I have been able to stay on top of training all the way from the steel city of Sheffield to the Big Apple of NYC, to the ice and snow of Sweden. Using the Racefit workouts I have been able to focus on mobility and neck strengthening which has helped with my goals and winning the 2022 IAME junior championship

Rowan Campbell Pillling
---